Cyprus maps. Map of Cyprus free download
You can find free maps in
- CTO (Cyprus Tourism Organisation), marked on the maps by blue small square with white litter "i" or "Tourist Information",
- tourist company,
- airports (sometimes in Larnaca and Paphos),
- we can send by regular mail, just
contact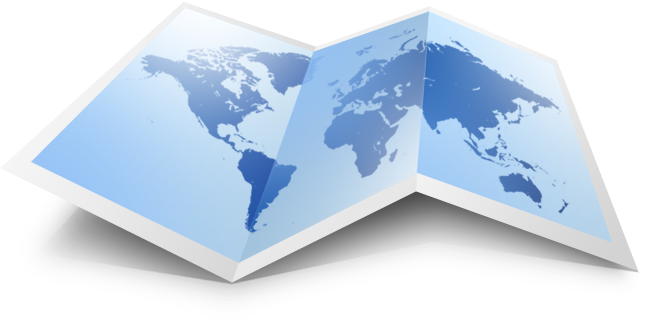 Only at CyprusSite.com all maps will be forever and free.

We always provide top quality services.

We work around the clock 24/7 !

We work anywhere in Cyprus.
---
Main | ▲ | Contact
Copyright © CyprusSite.com. KrAn. All rights reserved. 2004-2016.
Feedback + / x