Contact: Nikolas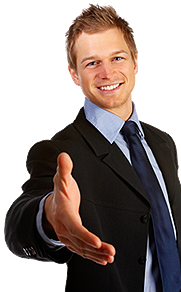 Working hours: 24/7 without breaks and weekends.
Cyprus phone number for calls and SMS:
☎
Cyprus +(357)96-38-39-40




E-mail:

cyprussite.com@gmail.com
Skype:

t35796383940
ICQ:
6888 18 019
We are available for any communication channel:
CyprusSite.com is working in "one window"
After receiving mail is distributed among professionals:
- Lawyer (attorney),
- real estate agent,
- experts in open companies,
- specialists in banks and deposits,
- marriage agency,
- translator (Cyprus), (translation from / to any language, apostille , certification in court and by notary)
- site administrator,
- Web Designer, (creation of sites in Cyprus from 99 euros)
- hosting partner.

Do not hesitate to contact.
Languages ​​spoken : English, German, Greek, Russian, Ukrainian, Belarusian.
Add contacts to your address book CyprusSite - we will always help you.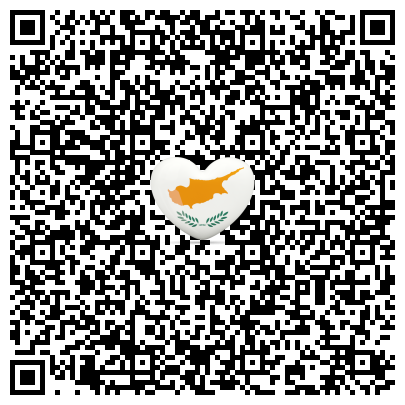 qrcode CyprusSite.com
CyprusSite.com - the only one in Cyprus free consultation.
You will receive free consultation within 1-3 business days to the specified e-mail or by telephone. However, if you believe that our advice has helped to solve your problems, you can thank us.
CyprusSite.com adapted for viewing on smart phones, ipad, laptops and communicators.

CyprusSite.com - an environmentally friendly site.
Website is powered by 100% wind energy
Feedback :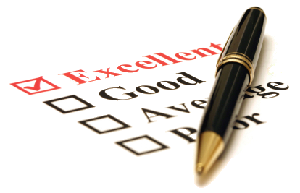 Read feedback from our customers.
---